WhatsApp via the computer? It is possible!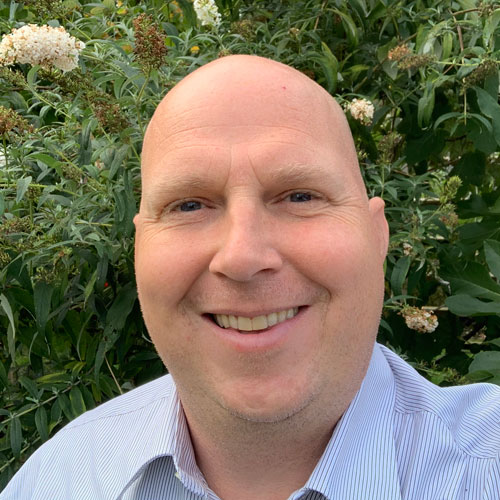 Written by:
Leo Hoogma, 16 August 2020



Your response to a WhatsApp message is thought up a lot faster than typed, especially if it has to be done via the mobile phone. You type one letter incorrectly then, if you have automatic spelling correction turned off, you have to go all the way back to adjust that ... By now you are already 3 sentences further in your mind and you think: I could only answer this message with 10 fingers.
Support via WhatsApp

Or you have a company and you want to offer customer support via WhatsApp. An ideal outcome, which a lot of customers will want to make use of, and which might just convince them to become a customer at all. But do you see yourself answering WhatsApp on your phone for half the day? Then you can soon enter the Sickness Benefits Act with an SMS thumb or WhatsApp finger.
Hello, WhatsApp Web!

Fortunately, nowadays it is possible to reply to WhatsApp messages via your computer! How? By downloading WhatsApp Web on your Mac or Windows PC. You then scan the QR code that appears on your mobile phone (WhatsApp), after which you see all your WhatsApp conversations on a large screen! And, even better, you can answer them using your keyboard. Does that go just as quickly!
Note: WiFi on!

While using WhatsApp on your computer, the app will remain connected via your phone. If you don't use WiFi, your data usage will continue as normal. So pay attention and turn on WiFi if possible, otherwise there is a chance that you will suddenly run out of your data bundle.
So many people, so many wishes

Are you looking for a website that really suits your company? Or does your current web host no longer meet your needs? We move your website to our server for free. Please contact your Hoogma Webdesign Beerta for a site in our own CMS system!
Would you like to read more blog posts? Go to the page Blog.