Sales site Bestellen.nl designed 24/7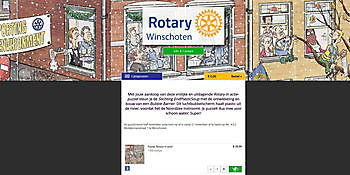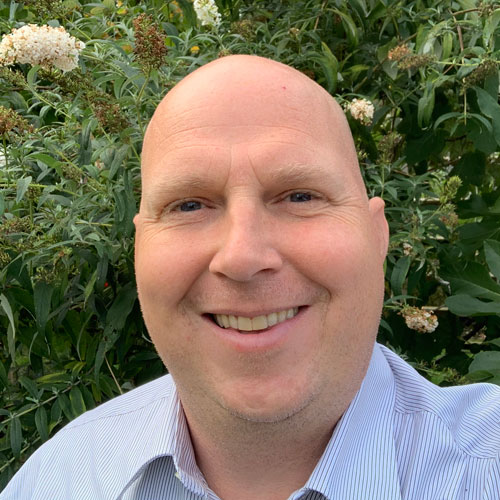 Written by:
Leo Hoogma, 1 February 2021



At Hoogma Webdesign we are happy to convert your technical issues into a usable solution. For example, we responded enthusiastically when Rotary Winschoten approached us last summer with the request to realize a sales site.
Selling for a noble cause
The club's entrepreneurs wanted to support the End Plastic Soup foundation by selling their own 'Rotary in action' puzzle. The proceeds from the Rotary puzzle will therefore benefit the development of a Great Bubble Barrier; a bubble screen against plastic in the sea. A good initiative that we at Hoogma Webdesign are happy to support by designing an ordering site. And so 247bestellen.nl was born.
Simple online sales, without a contract

24/7 Bestellen.nl is a neat sales/ordering website, easy to use and practical in ordering and handling orders. With the most recent update, you as an entrepreneur will immediately receive a new order. This is accompanied by a 'ping' sound, so not to be missed!

And as soon as you, as a seller, process the order, or if the order is on its way, you indicate this in the system, so that you immediately have insight into the status of the order. Ideal for restaurants, shops, small web shops or service providers.

Are you also interested in a cheap webshop, do you want to easily manage offered products or services yourself, but don't want to wait for expensive commissions or pay start-up costs? Discover all the benefits of an ordering website for a fixed amount per month at Bestellen.nl 24/7 and go to website .

Puzzle from Rotary Winschoten a great success
We are delighted to hear that the puzzle is in great demand all over the world! If you are curious about the 1000 piece puzzle or to the website 247bestellen.nl, go to Rotary Winschoten or contact us. We are happy to help you.
Would you like to read more blog posts? Go to the page Blog.