Better e-mail reach with Laposta, now in HWCMS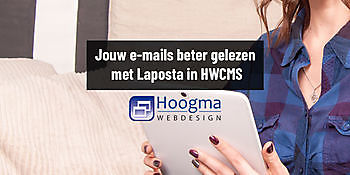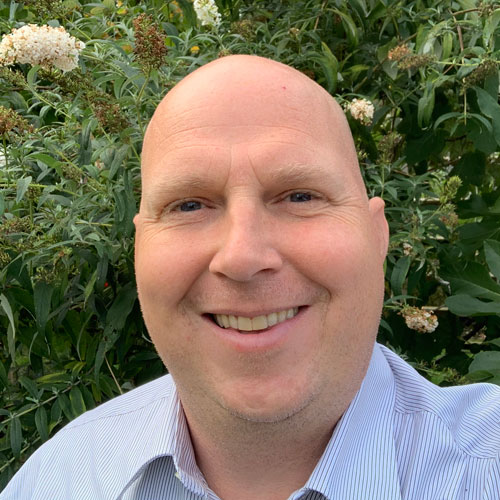 Written by:
Leo Hoogma, 1 March 2021



When you have built up a good customer base, you also want to provide your customers with relevant information about your company from time to time. Fortunately, it is possible for your customers to subscribe to your newsletter through your website.
Unfortunately, emails sent in bulk often do not arrive or end up in the junk / spam email inbox. That is a thing of the past with Laposta .
Entering better reach with emails via Laposta
Hoogma Webdesign knows better than anyone how important customer contact is. We learn more from our customers about how we can improve our services even further. And vice versa, when we have news for them, we would also like to share it with them. That is why we use Laposta ourselves, and we have now also added this e-mail service to the user-friendly website management system HWCMS via an API link. In this way, we also realize an even better reach towards your followers for you. Create a free Laposta account.

HWCMS, what is that again?
If you are not yet familiar with our Content Management System HWCMS we would like to tell you more about this. With a user-friendly CMS website from Hoogma Webdesign you can easily maintain a website yourself, and adjust the colors and layout of the website to your own preferences or the corporate identity of your company. Don't be afraid that you will 'skip pages', or take your website offline inadvertently, because that is not possible. Adding photos and blogging yourself has never been easier! And is filling in a website not quite your thing? Then we are happy to do it for you, without sky-high costs or hidden subscriptions. With us you pay a fixed low rate plus one-time setup costs.

For more information about an HWCMS website, feel free to contact with us.
Laposta also works for you
If you want to reach your customers by email, simply send emails with Laposta. We have created a link for this, because we also do that for you. With Laposta you ensure a better delivery of emails, plus you prevent your relevant and informative emails from ending up in your customers' spam.

Would you like more information or are you curious about what we can do for you? Take a look at our portfolio or call 0031 (0)597 855 758
. Hoogma Webdesign is ready for you.

Follow us on Facebook and stay up to date with the latest news.
Would you like to read more blog posts? Go to the page Blog.