Always a secure connection with VPN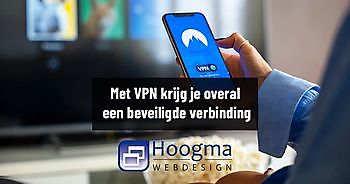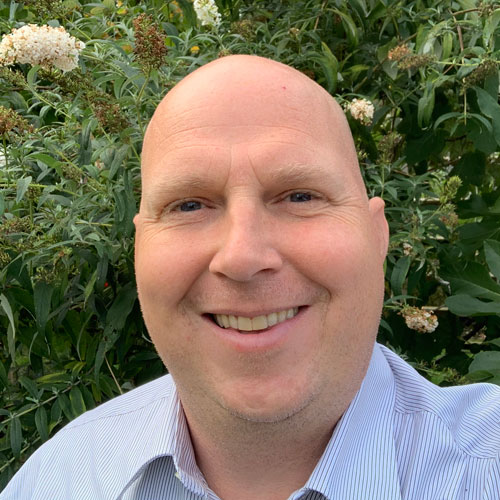 Written by:
Leo Hoogma, 14 September 2021



If you are on the road a lot, you cannot avoid going online in places other than at home. You probably use a public network. But that is not always safe. Malicious persons can steal your data quite easily via such a public connection. That way, for example, they can see and save every keystroke, making it a breeze to make you a victim of cybercrime.
Is there anything that can be done about this? Yes certainly. Secure your connection via VPN. This allows you to surf the internet safely, at home and away.
What is a VPN?
VPN stands for Virtual Private Network. A VPN creates a secure connection between your device, mobile phone, laptop or other device, and a VPN server. This way, all data is encrypted, and no unwanted looks can be cast on your data. So not even if you use the public Wi-Fi in the train, the guest connection in a restaurant or cafe, a holiday facility, swimming pool, or otherwise... No one can watch, so you surf safely for work and private, wherever you are.
We use NordVPN's VPN service satisfactorily, so that we are assured of a secure private connection at all times. NordVPN gives you as our introduction one month free to try it. Use this friend link.

Contact us at questions or if you want to know more about safe internet use
Do you want to learn more about a secure connection via VPN, or do you have other questions about how you keep your internet use safe? Then please contact with us. We are happy to help you.
Would you like to read more blog posts? Go to the page Blog.