API link made with Google Calendar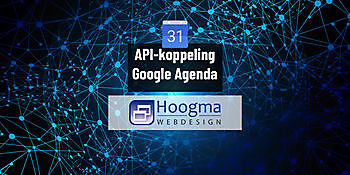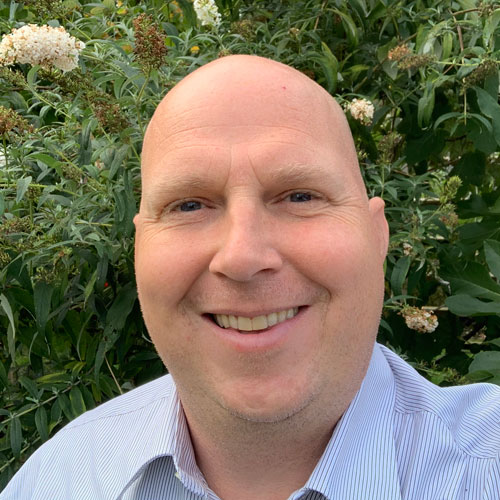 Written by:
Leo Hoogma, 12 April 2021



We are happy to show you what we do. We are currently finalizing an API link with Google Calendar. This is a handy way to put appointments in a Google Calendar remotely via your website.
What is an API link?
An API link allows different systems to communicate with each other. Building such a link is custom work, if this is not done properly your system can show errors. And last but not least, an API link must be properly secured. We build such links more often, we are here Specialized.

We came up with the idea of an API with Google Calendar following a question from a user of our security software: Secusoft. Planners use this software to schedule their security staff. Thanks to the smart link, new services are now placed directly in the employee's Google Calendar. He or she no longer has to do this himself or herself, and that saves time.
Would you like to know more about the work of Hoogma Webdesign?
Do you also need a link with Google Calendar for your website, or do you have another question? Please contact with us, at Hoogma Webdesign we are happy to help!
Would you like to read more blog posts? Go to the page Blog.